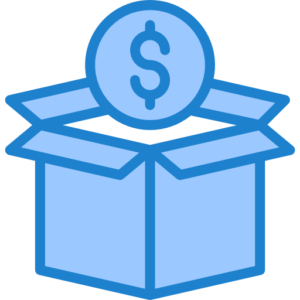 shipping costs
The EU & Europe
From 2,90 € (inkl. VAT)
Worldwide
from 6,90 € (excl. VAT)
DPD Europe
from 19 € (inkl. VAT)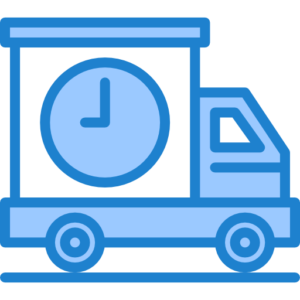 SHipping time
The EU & Europe
3-7 days
Worldwide
7-14 days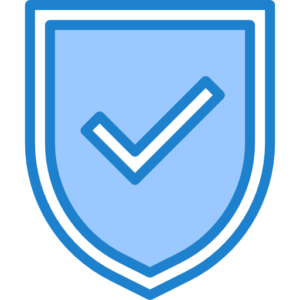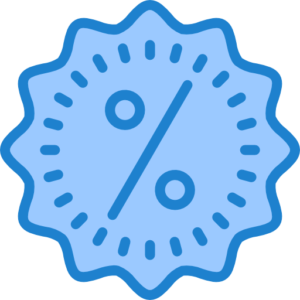 EXEMPT FROM VAT:
Companies in the EU
VAT-ID at the check out!
Not from the EU?
Automatically exempted!

The products offered for sale are also being used in our restoration studio!
Helliston OÜ
We are a small family business established in 2002. We are located in Estonia in the small Hanseatic coastal town called Pärnu. We concentrate mainly on the renovation of old wooden windows and doors. In 2017 we began importing and to having produced the accessories needed for our work (paint scraper blades, planer blades, sanding belts etc). We had a small e-shop integrated into our main homepage (check here). Eventually our products turned out to be more popular than expected and in the beginning of 2019 we decided to open this specialized e-shop.

More about us
QUALITY
We directly use the products in our restoration company as well as our business partners in the field of restoration and carpentry. We emphasize the quality of the metal, sharpening and on the type or metal. That is how you can be sure to receive the highest quality and reliability of the product.
GOOD VALUE
We try to offer the best prices on the market!
DEVELOPING COMPANY
The first products offered for sale were the simple planer blades that we needed every day in our restoration studio. Since then we have slowly but constantly expanded our range of products. If you don't find a product you are looking for, please let us know. One day it might suddenly appear in our e-shop.